Yachts, engines and equipment from GEA MARINE
Everything for your yacht. High quality, at the best price!
YACHTS
Motor boats and motor yachts, fishing boats and special boats from BELLA, FLIPPER, FALCON, MAREX and FIBRAMAR. Sailing yachts from NAJAD.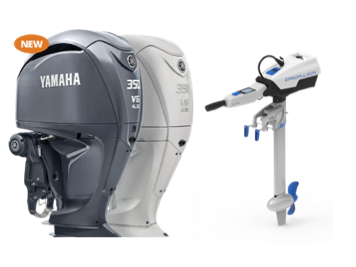 ENGINES
Outboard engines from MERCURY and electric outboards from EPROPULSION, perfectly fitting the motor boats we are offering.
ACCESSORIES
Boat and yacht trailers from HARBECK and many other accessories.

Yachts, boats, accessories
Gea Marine is the official representative for Bulgaria of the Bella Boats companies with motor boats and yachts Bella, Falcon, Flipper from Finland, MAREX from Norway and Fibramar from Portugal. Sailing yachts Najad from Sweden.

In addition, Mercury and Epropulsion outboard engines. Harbeck boat trailers are also available on the market.

In the accessories section and in our online store you will find a wide selection of high quality and other products.
We will be happy if our suggestions here meet your expectations. More about us

The 1st video of MAREX 440

from the festival in Cannes.
© 2009-2023 GEA Marine, All rights reserved